No maintenance and no inventory, Vemco Music handles it all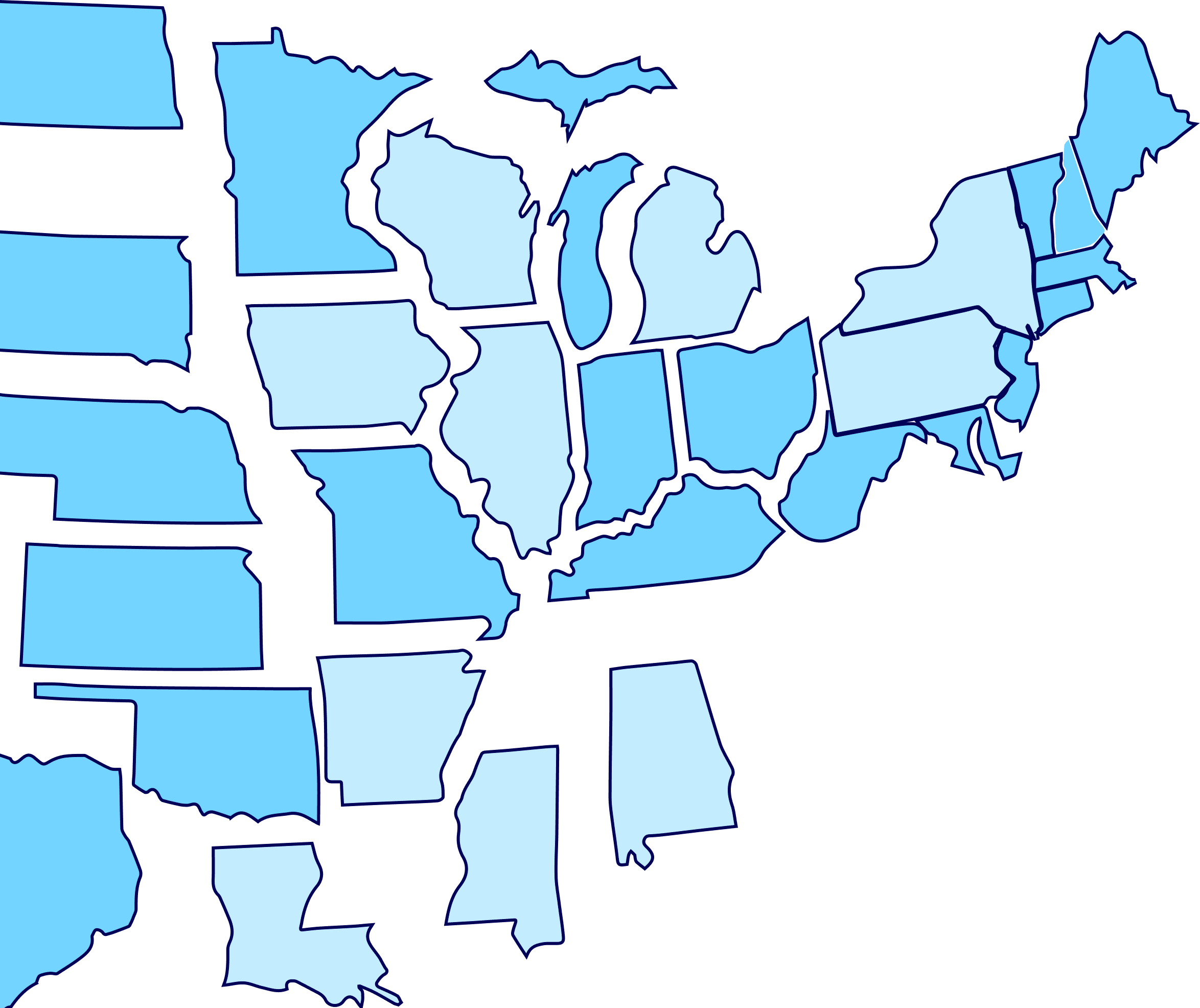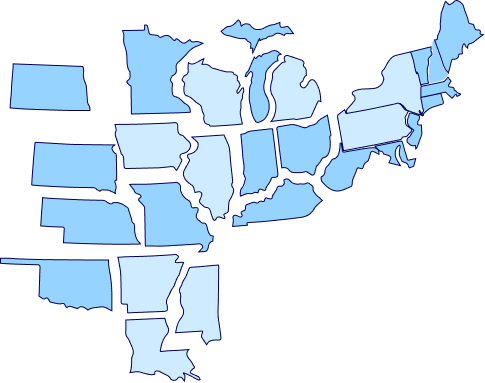 Click the State to see contact info
Serving North Carolina, South Carolina, Georgia, Florida, Alabama, Tennessee and Virginia
1-(800) 861-5154
(910) 426-0400
Our offices are not open to the public, please contact us to schedule an appointment.
V
e
M
C
O
We Make People Happy
Smiles and laughter are the two main cornerstones of Vemco Music Company. At Vemco, we believe that a successful business is similar to a happy family. Pubs, restaurants, barber shops and more welcome our Vemco family of products which are geared at making your life easier, generating more revenue for your business, all while entertaining your patrons and allowing them to submerge themselves in a cheerful game where all stresses of our daily lives disappear. By entertaining your clients, we are not only helping your business but are also becoming an integral part of it. We are cultivating a partnership of happiness for the sake of your clients and for your prosperity!
[ read more ]
How we work
How we work
Business history
The Vemco Music Company has serviced the Fayetteville, NC metro for over 70 years. We are the operators of all types of coin operated amusement games. We make sure you get the service your looking for by providing a vast selection of games, coin-operated machines, Jukeboxes, ATMs, Pool Tables and MUCH more on a split profit-sharing commission program. We have continued to grow and are now have offices located across multiple states and counting! No matter your business, location, or customer base, Vemco is here to serve you and make everyone smile.
[ read more ]
Services/Products
Vemco Music Company provides Classic and Modern Amusement Equipment for your business. We have a wide range of Pool Tables, Toy Crane Machines, Juke Boxes, ATMS, and Arcade Games. Each machine is chosen specifically for your location. Each machine comes with great commission rates that you don't want to miss out on!
[ read more ]
Amenities
NO COST, NO INVENTORY. We provide the equipment while you enjoy half of the revenue! In addition, Vemco provides a 24-Hour Answering Service, offices strategically located to offer the best in service for you, free Equipment placement, all maintenance for your machines, and replacement of machine products. This is a new way to bring smiles, entertainment, & revenue to your business.
[ read more ]